Welcome to the Southern Cathedrals Festival
Cathedral music is truly one of this country's national treasures. It offers sacred choral and organ music performed to the very highest standard by the three cathedrals' renowned choirs. The choirs will be performing separately and together and will be complemented by visiting performers. The music is presented in concerts and within worship.
The Festival offers a unique opportunity to enjoy music and to take part in worship within the setting of three magnificent cathedrals.
Winchester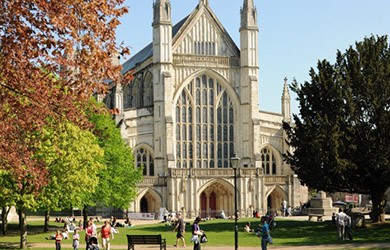 Salisbury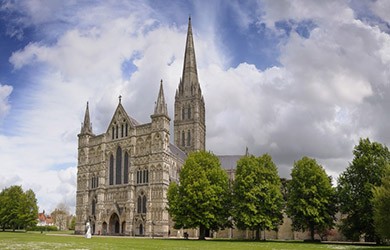 Chichester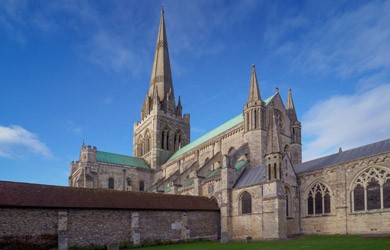 We regret to inform you that the festival planned for Winchester this year has been postponed. The intention is to hold it there in 2021.
Please watch this space for further updates.